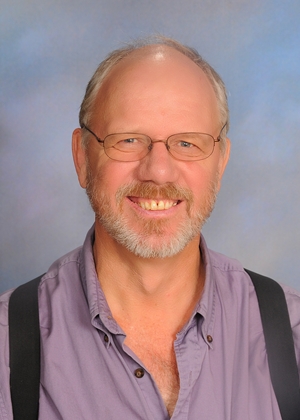 Phone: 509 291-3721 EXT 206
Email:
Degrees and Certifications:
Bachelors of Art-Gonzaga University-1972 Teaching Certification-GU-1975 MFA-University of Idaho-1979
Mr.

Ken Spiering

Raised on a homestead near Powell, WY

Part-time art instructor at SFCC and North Idaho College 1976-2006

Career as professional artist-doing mostly public art works since 1979

Teaching art part-time at Freeman since 2010 and love it!

Hello to all parents and interested parties. I'm delighted to be back this year teaching art in both the High School and the Middle School. This is

my sixth year here at Freeman High School and the third year teaching art at the Middle School level. I look forward to it being an exciting year, especially now that we have a new kiln, pottery wheels and all the necessary tools and materials for our fledgling pottery program. In addition, through the very generous fundraising efforts of the Jerry and Sarah Rondeau, we have a brand new printing press for linoleum block printing.

My students are lively, bright, kind to each other, conversational and surprisingly engaged in what is happening in art class, both socially and in the current projects and techniques newly introduced to them. What more could a teacher want?

In art class, which by necessity includes students of every ability level, I try to design projects that are understandable and accessible to those who have little or no experience with art and yet be enough of a challenge to the more advanced student to hold their interest.

I look forward to communicating with you when you have any questions, concerns or comments regarding your student's tenure in my class. My email is kenjeantom@q.com. Phone: 509 291-3721.