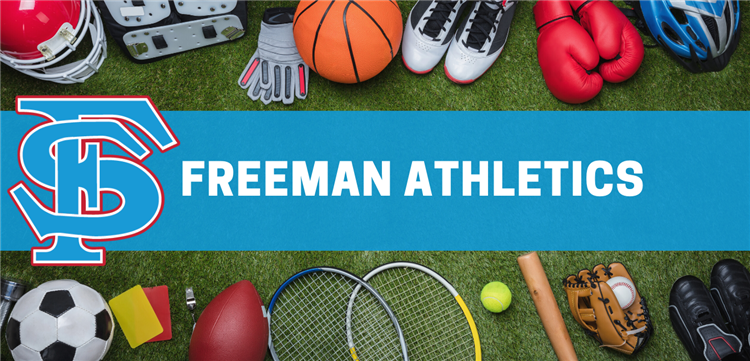 Welcome to FHS Athletics! Below you will find current season schedules (hyperlinked in blue) and you will also find a link to Final Forms which we use for all our athlete registration. All registration must be completed online before students may participate. The only hard copy form that we need in the office is the student's current sports physical (good for 2 years).

If you have any questions, please contact FSD Athletic Director Kris Herda at kherda@freemansd.org or Kristal Hayek, Athletic Secretary, at khayek@freemansd.org. #GOSCOTTIES

Use NEALeague.org's "Team Tracker"to be notified via email or text of any schedule or location changes. Get started by clicking here.
*Due to COVID19 Sports for the 2020-2021 school year have been pushed back. We will update our site as soon as anything changes.

Please see the WIAA page for tentative sports seasons for this year.

Fall Sports

Winter Sports

Spring Sports